We raise beef and poultry without the use of antibiotics or STEROIDS in a Humane and sustainable manner…
Eat well and enjoy!
Our mission at Rivercrest Farm is to raise beef and poultry that are consistently high quality, good tasting and healthy products. We never use antibiotics, steroids or animal by-product feed additives in the care and feeding of our animals and are focused on the use of humane handling and sustainable pasture management practices.
Poultry
Our chickens range freely outdoors on "pasture" where they can eat whatever forages, seeds, insects and worms they choose. Our broiler chickens are processed at USDA inspected plants here in Kentucky.
Beef
Our beef is grass-raised, grain-finished producing consistently great tasting choice graded meat. Our steers are processed at USDA inspected facilities with environmental sustainability in mind.
Practices
We strive for consistency of outcome in every phase of our production process. From breeding and feeding to processing and packaging we focus on a consitent high quality outcome for our customers.
About
Rivercrest Farm is located in the Prospect area of Oldham County Kentucky, adjacent to the Ohio River. The rich soils of the rolling hills produce lush pastures of fescue and orchard grasses as well as clovers and alfalfa.
We Maximize SUSTAINABILITY
Our goal is to maximize sustainability in all our practices to promote good stewardship of our pasture, water, and wildlife resources while simultaneously reducing the need for extraneous inputs like food supplements, fertilizer and herbicides. We strive to source as much of our feed from local producers as often as possible.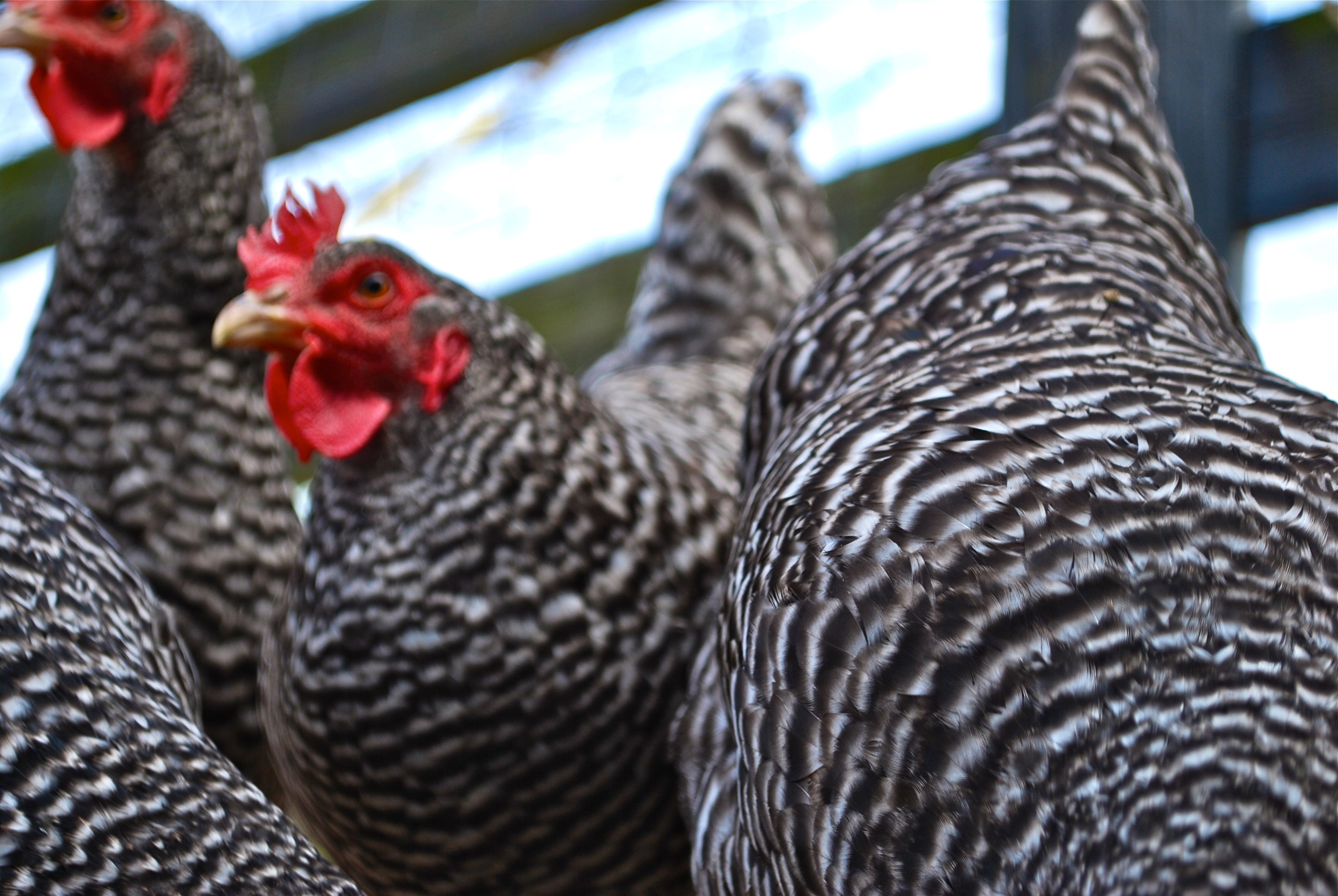 Dedicated to superior food.
You can rely on getting the very best Rivercrest Farm has to offer from one order to the next. We believe that every step of breeding, care and feeding is crucial to producing only the finest beef and poultry products. The importance that we place on each step gives our products a high level of consistency from year to year.